Gifts for Him
Struggling to find the perfect gift for him? Don't get your tinsel in a tangle. From brilliantly-bonkers boxer shorts to deceptively soft knitwear, we've got something for everyone.
Who are you buying for?

Gloriously indulgent cashmere that is guaranteed to score you some serious brownie points.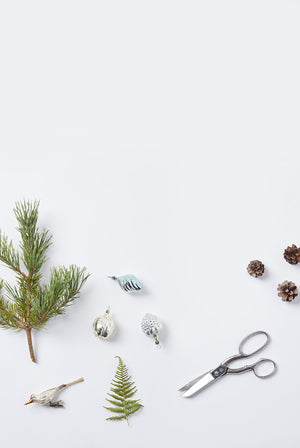 Don't Get Your Tinsel in a Tangle
We've done the hard work for you... Explore our gift guides to find smile-worthy presents to keep everyone happy.
Terms & Conditions
|
Privacy & Cookie Policy
|
© Copyright Beaufort & Blake Limited 2023. All Rights Reserved.