12 DAYS OF XMAS - FESTIVE OFFERS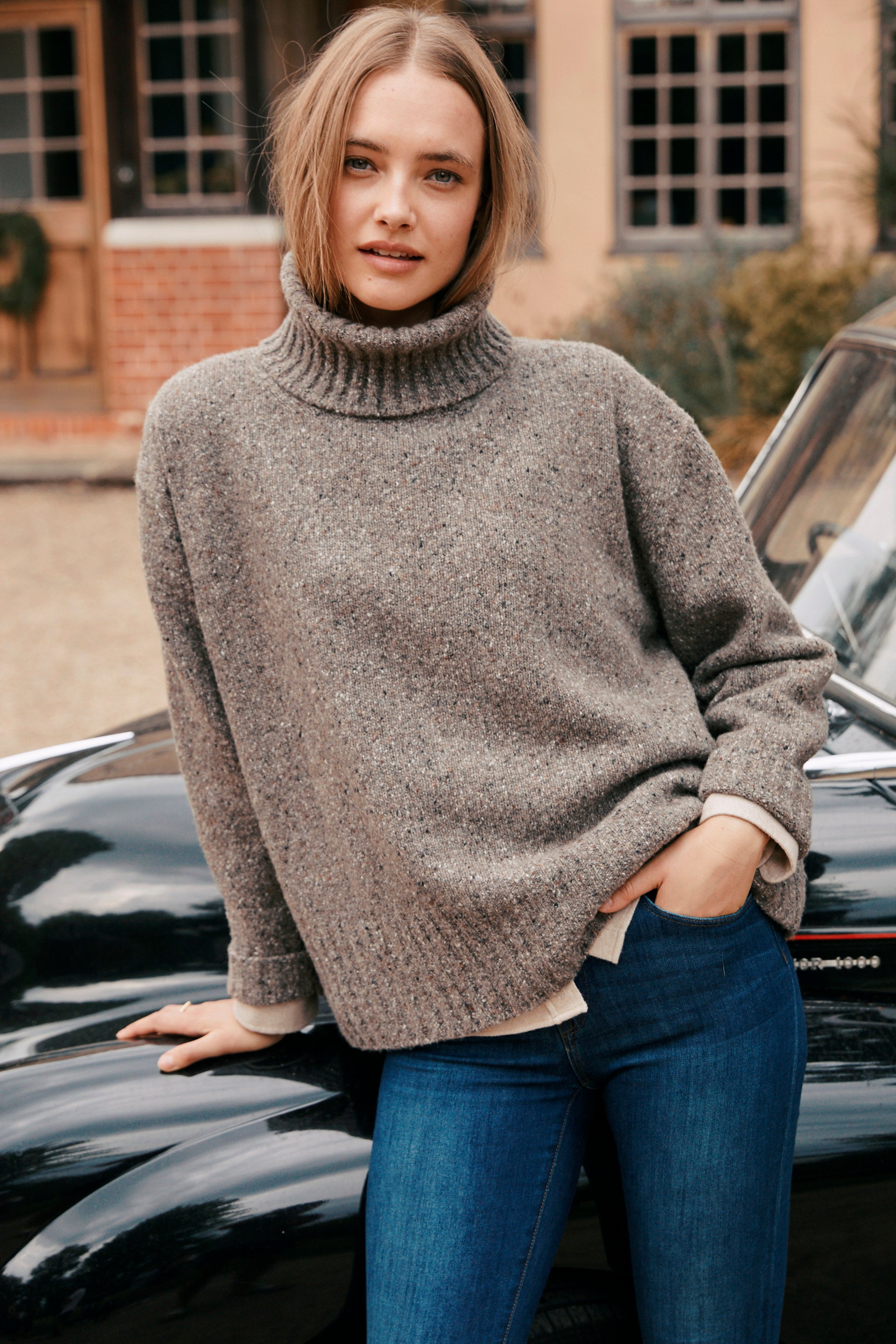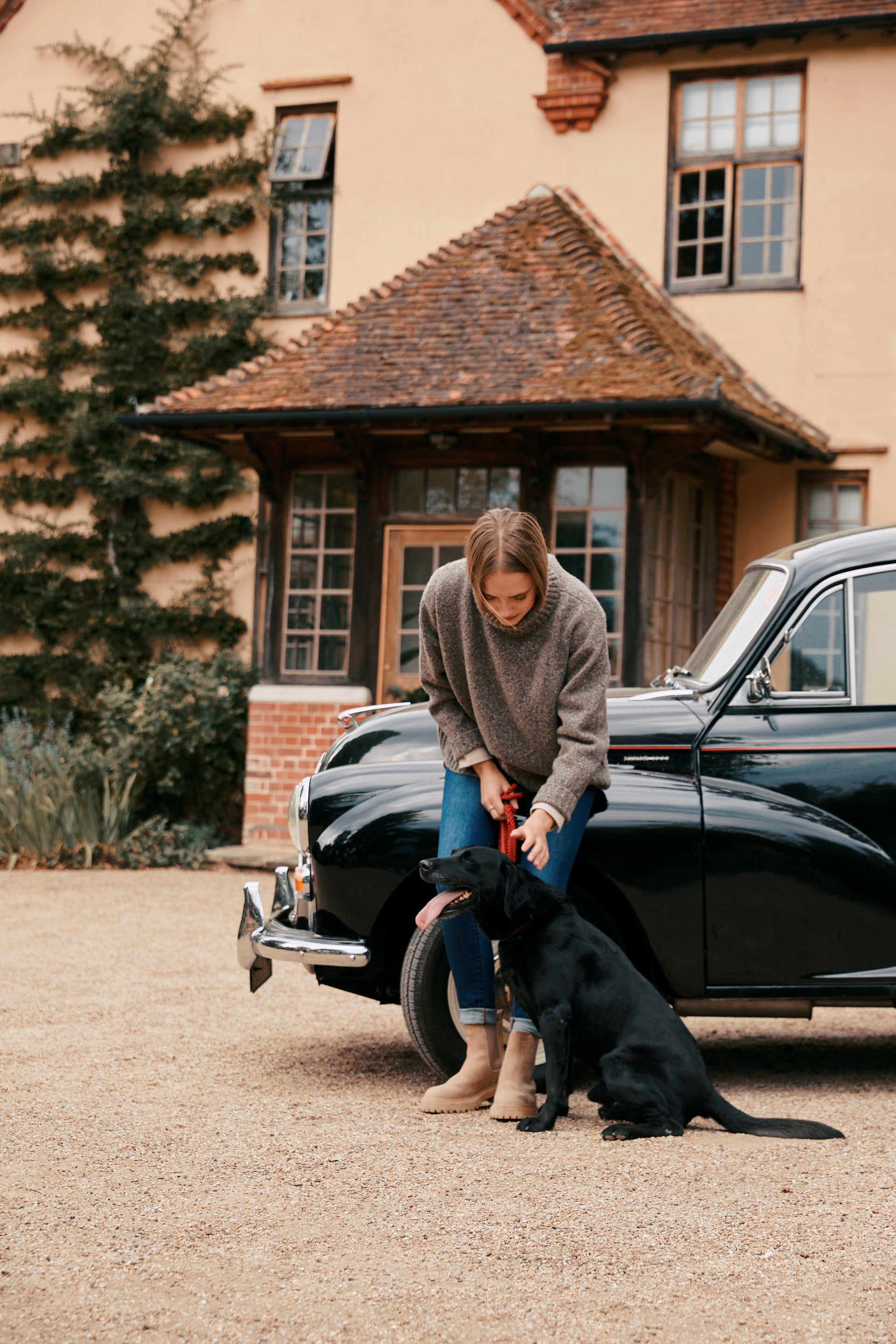 Love-forever knits
Soft and incredibly cosy, that brisk Boxing Day walk is about to get better.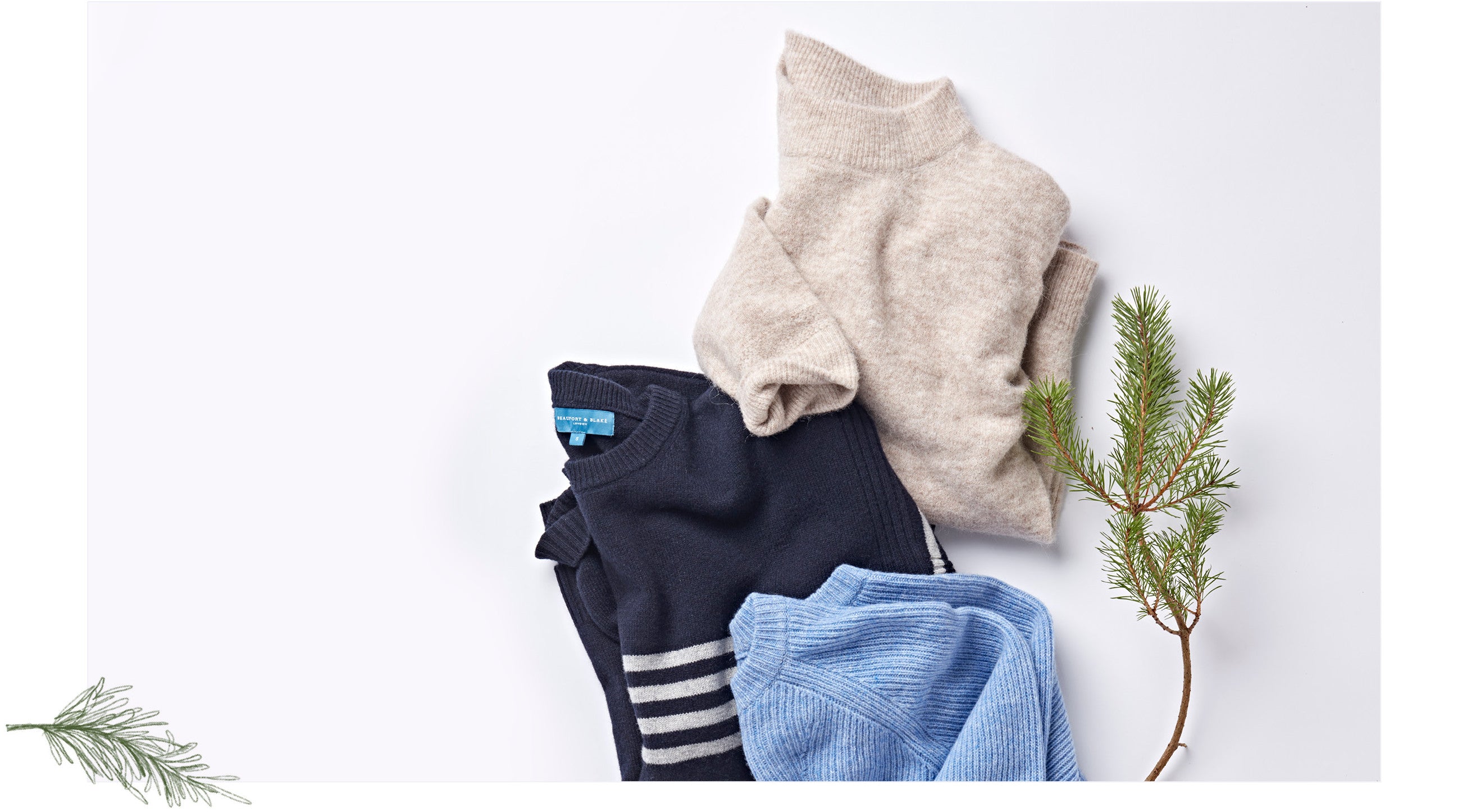 Perject PJs
These pyjamas are absurdly comfortable. No, seriously. Once she slips them on you may never see her in normal clothes again.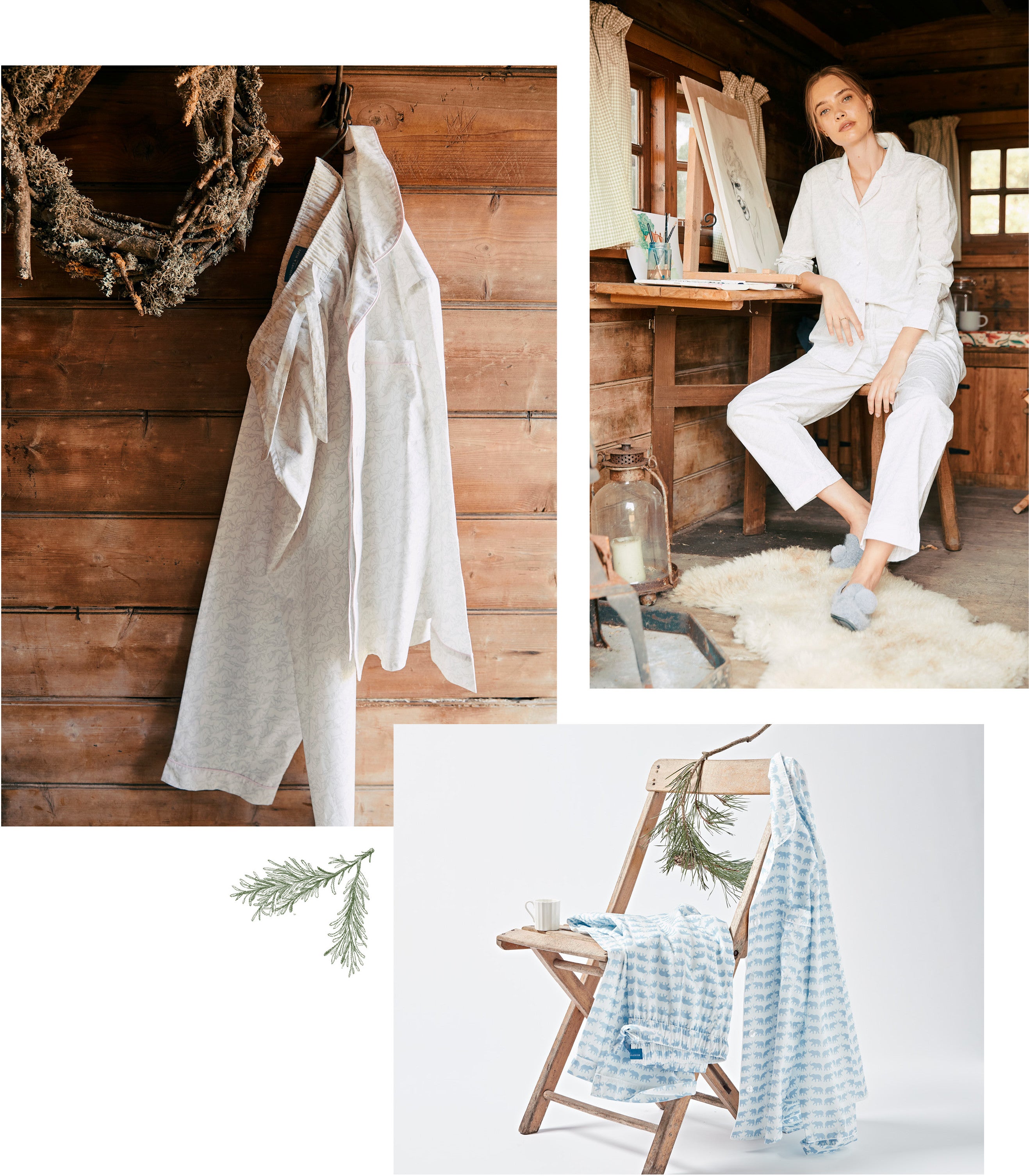 Terms & Conditions
|
Privacy & Cookie Policy
|
© Copyright Beaufort & Blake Limited 2023. All Rights Reserved.