Your formative years were spent with 10 times Champion Trainer, Paul Nicholls which surely must have been instrumental to your development, what's the most important thing you learned from him?
From when I first started, I quickly realised how dedicated he was. It was the attention to detail that stood out. It didn't matter what level of race or what horse; it was always the attention to detail. I picked that up quickly whilst working for him among such greats such as Kauto Star, Mastermind and Big Bucks, all superstar racehorses. To be working in his yard at that time was a phenomenal experience.
Nicholls recently told The Spectator that he wouldn't want to be starting out again saying, 'you need to be in the right place with the right opportunity, and be somewhere you can train a hundred horses from. It's very, very tough.' You've shown us it's possible. How did you do it?
We were in a lucky position going into my first year with the reigning champion hurdler Rock on Ruby. I was able to launch my career on the back of his success in 2012. To have him as a flag bearer was a huge, huge help. It's a result based business and we were lucky enough to get some winners on the board quite early. We won a valuable race about a month before Ruby went on to defend his crown. We were in danger of being pigeon holed as Rock on Ruby's trainer but Opening Batsman changed the outlook when he won a valuable handicap chase at Kempton. The more winners you have, the more owners you attract and hopefully the better horses you get.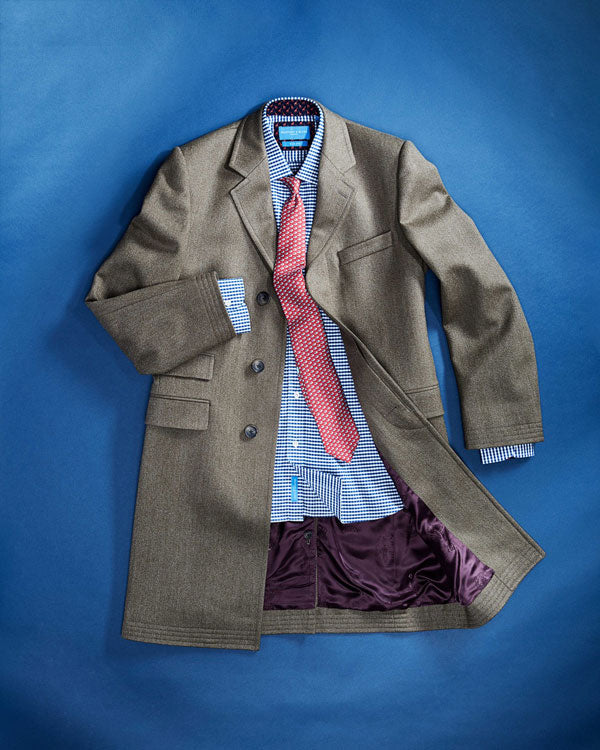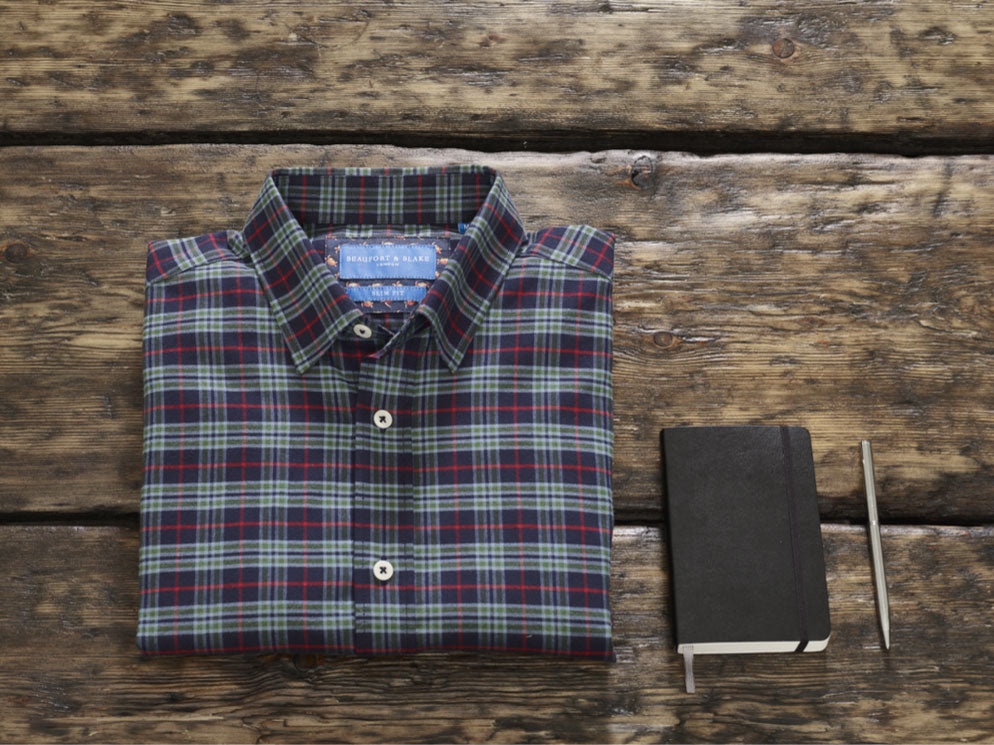 You bought Unowhatimeanharry when he was rated at 123, he's now rated at 167. Presumably you spotted something quite special in him but did you ever imagine, he would be in many people's eyes labelled as a Cheltenham banker 2 years later?
No, not in your right mind, not in our wildest dreams could we have hoped he would reach this level. That's what's brilliant about racing, sometimes the extraordinary does happen, we bought him for our racing club, I noticed a spark in him, I saw that there were races to be won, but the fact he's gone on to win all of his eight starts since joining us, it's just extraordi- nary. It's now all systems go for the Stayers Hurdle in March.
We all know that you were pivotal in the training of Rock On Ruby when he won his Champion Hurdle but it was Paul Nicholls not Harry Fry written on the racecard. In 2016 Unowhatimeanharry came home first in the Albert Bartlett Novices Hurdle. How did it feel to bag your first official festival winner?
Having a winner at the Cheltenham Festival is what everyone in National Hunt Racing strives to achieve. My wife Ciara and the team work hard through the winter, whatever the weather, so to get that first winner out in our own right, it was a day I'll never forget. And with him there had been no pressure going into the race, he'd had a great season going up to that point, we went there to have a good day out, but it turned out to be one of the best day's we've ever had.
What kind of pressure does fielding a horse branded as a Chelten- ham banker bring?
Yeah, well, obviously, there is pressure but at the same time he's far exceeded anything we've ever hoped to achieve from him, so the way we're going, we're actually just going there to enjoy it. We've had a fantastic run with him, we all know that it won't last forever but he's in great form. He looks to have a really good chance in the race and hopefully we can get him there in three weeks' time in the same sort of form he's been in so far this season. He'll be right in the mix and it's great to have a horse of that calibre to take to the festival. If there wasn't the pressure, we obviously wouldn't have the horse worthy of a chance so it's a double-edged sword, you want to be training these good horses so with that comes a bit of pres- sure, you just learn to take it on the chin and look forward to the big day.
What about the other horses in your string? There's American, Neon Wolf, who by your own ad- missions is a 'monster in the making' and Air Horse One – a trio of headline hitting horses. Festival expectations for these three?
Neon Wolf – Will he be swerving Cheltenham in favour of a Punchestown run?
The owners are very keen to take him Punchestown as we've had winners for them over in Punchestown before but we're very much training him with Cheltenham Festival in mind. He's an exciting horse, big and imposing and we haven't hidden how much we like him. All being well, he'll go to the Cheltenham Festival but we haven't decided which race to run in yet
American?
He's taking to the to the fences very well, he put up a really good performance at War- wick back in January, particularly down the back straight. He really put the rest of the field to the sword and that's what won it for him. We've made no secret of how fragile he is and he needs a bit of time in between races hence why we he hasn't run since then. All being well, we won't see him until the RSA Chase on the Wednesday. Again, he's one who just wants a bit of slower ground to see him at his very best but so far so good, but it's one day at a time and hopefully we can get him there in tip top form.
Air Horse One?
Well, Air Horse One won on Saturday at Ascot for us and that was his third win on the bounce. He's got his head in front and he looks to be progressing. He's got a couple of entries at Cheltenham so if he ends up in a handicap there, he might be one to watch, especially while he's on an upward curve.
If you could snaffle a horse to train at any yard right now, what horse would that be and why?
Well, a week ago it would have been Thistlecrack, but sadly he's out for the time being but continuing the Gold Cup theme, there's Native River, whose Thistlerack's stable mate; he's had a fantastic season winning the Hennessy Gold Cup, the Welsh National and the Betfair Denman Chase. He's got a great chance in the Gold Cup so I wouldn't mind training a horse of his calibre that's for sure.
Away Open Horse?
Buveur D'Air for Nicky Henderson, he's spent most of the season novice chasing but he's now had his attention switched to the Champion Hurdle so he could take a fair bit of beating in that.
Young horse to watch for the future?
Well we had a very nice winner yesterday at Taunton called If The Cap Fits, that's the second bumper that he won but only his second start, we've got novice hurdles in mind for him next season. He's a smart, young horse for the future, definitely.