A Jurassic Coast
Adventure
Spring 2021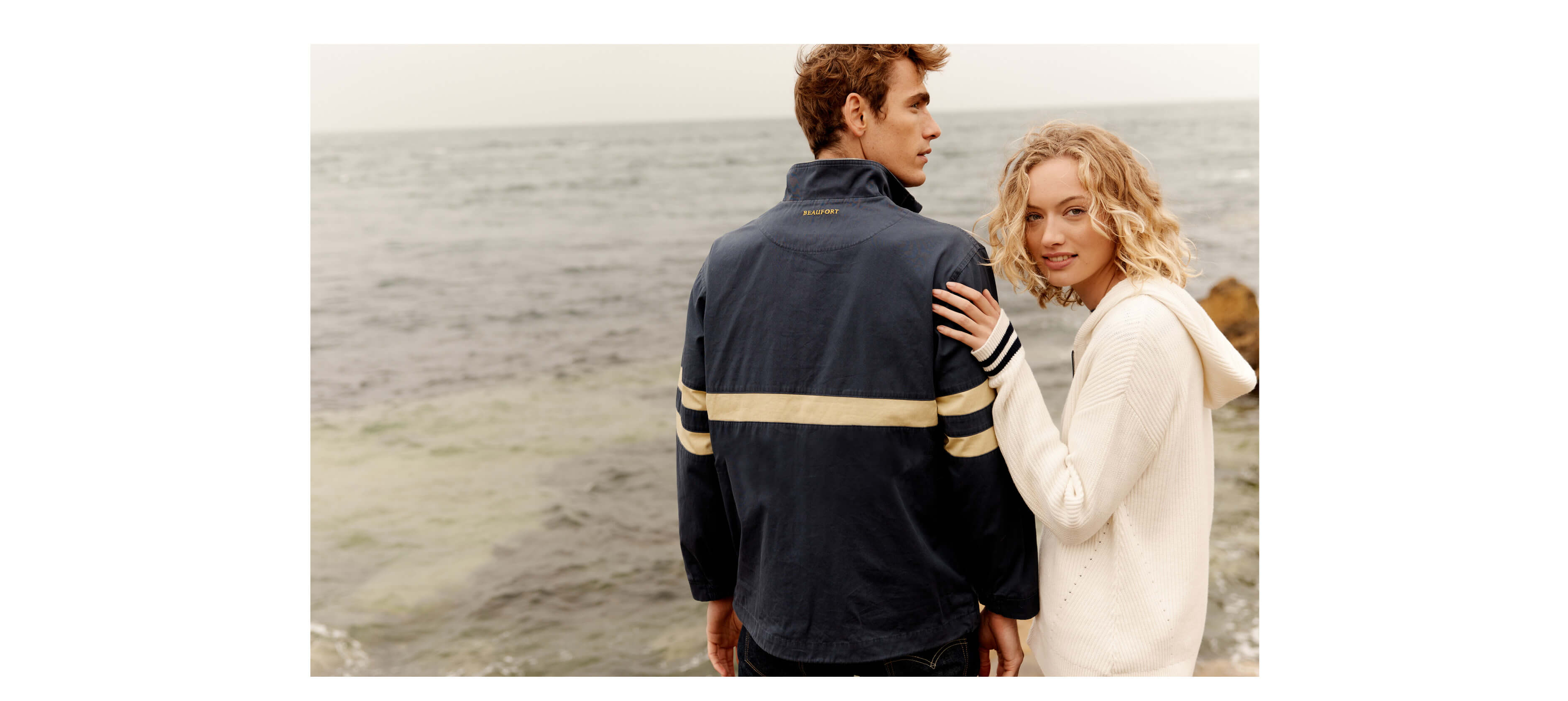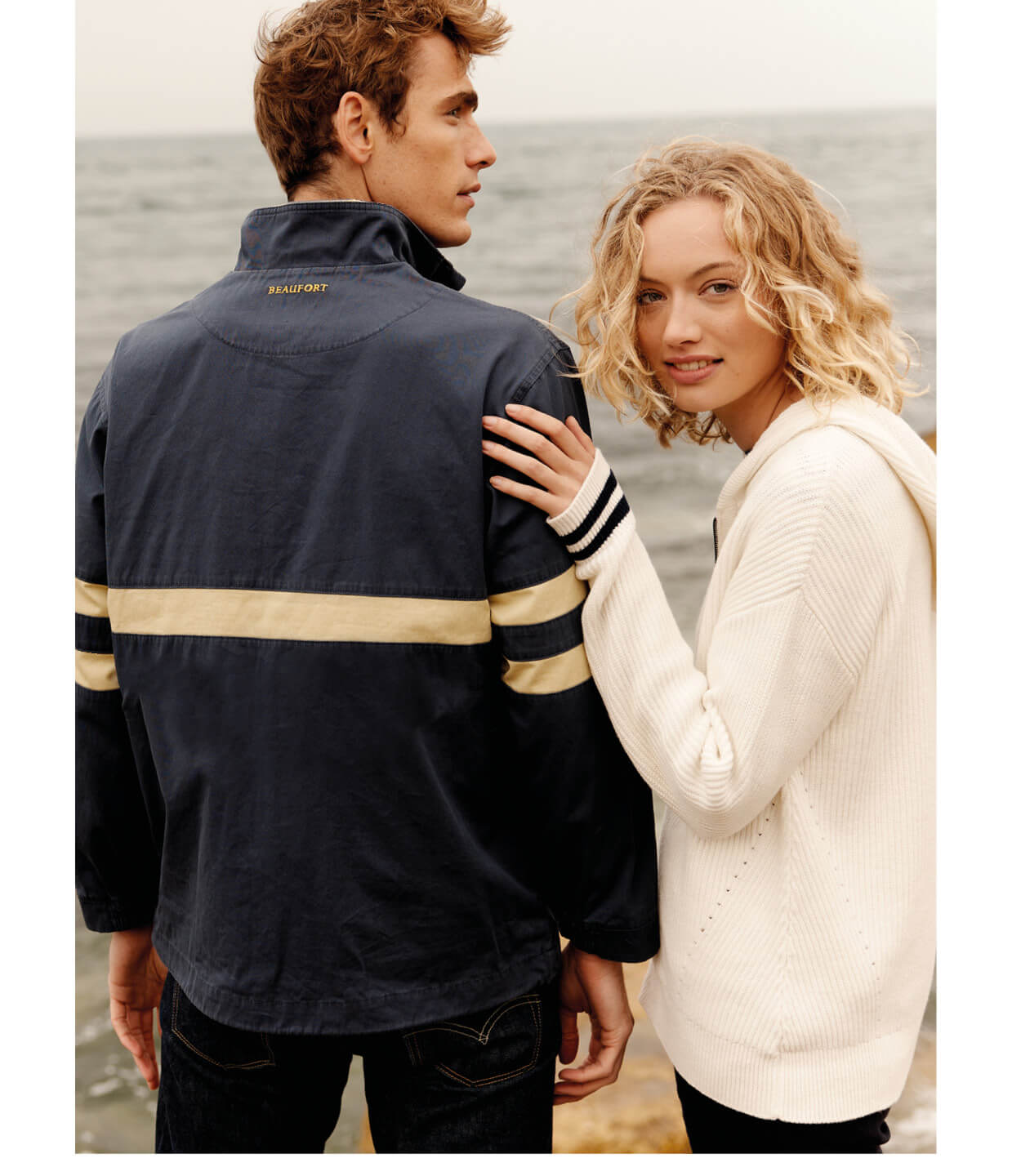 Spring is here! The cold, dark nights have drifted away and it's time for a much-needed reset. The coast is calling. We're off to scramble across rocks, soak up the salty breeze and defend our chips (at any cost) from the seagulls. An adventure awaits, and we have just the ticket...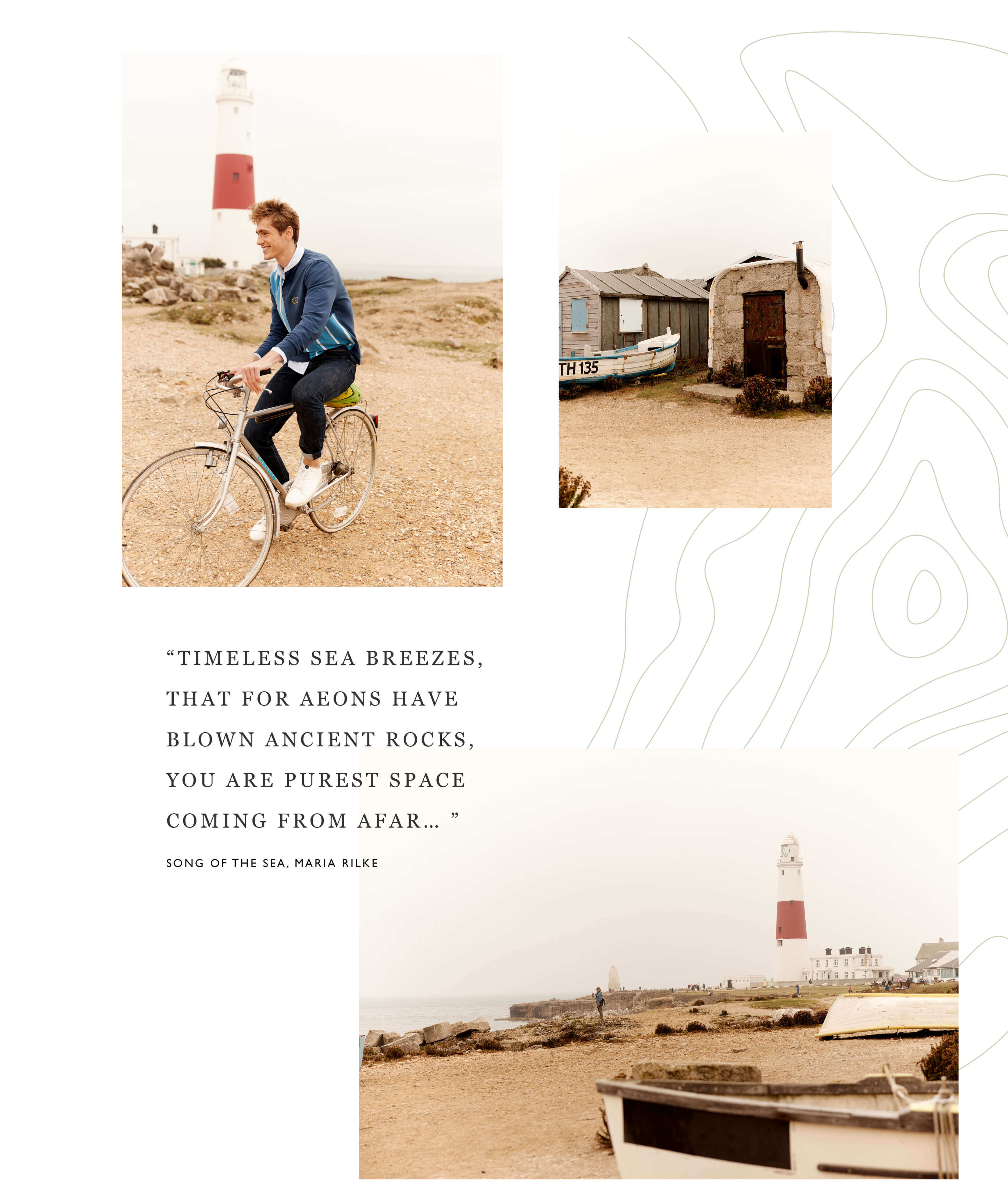 Explore the off-beaten track. Let the wind whip and swirl around you. Listen to the sound of pebbles knocking and tumbling up the shore. Wrestle into your walking boots, grab a flask and perhaps a compass too?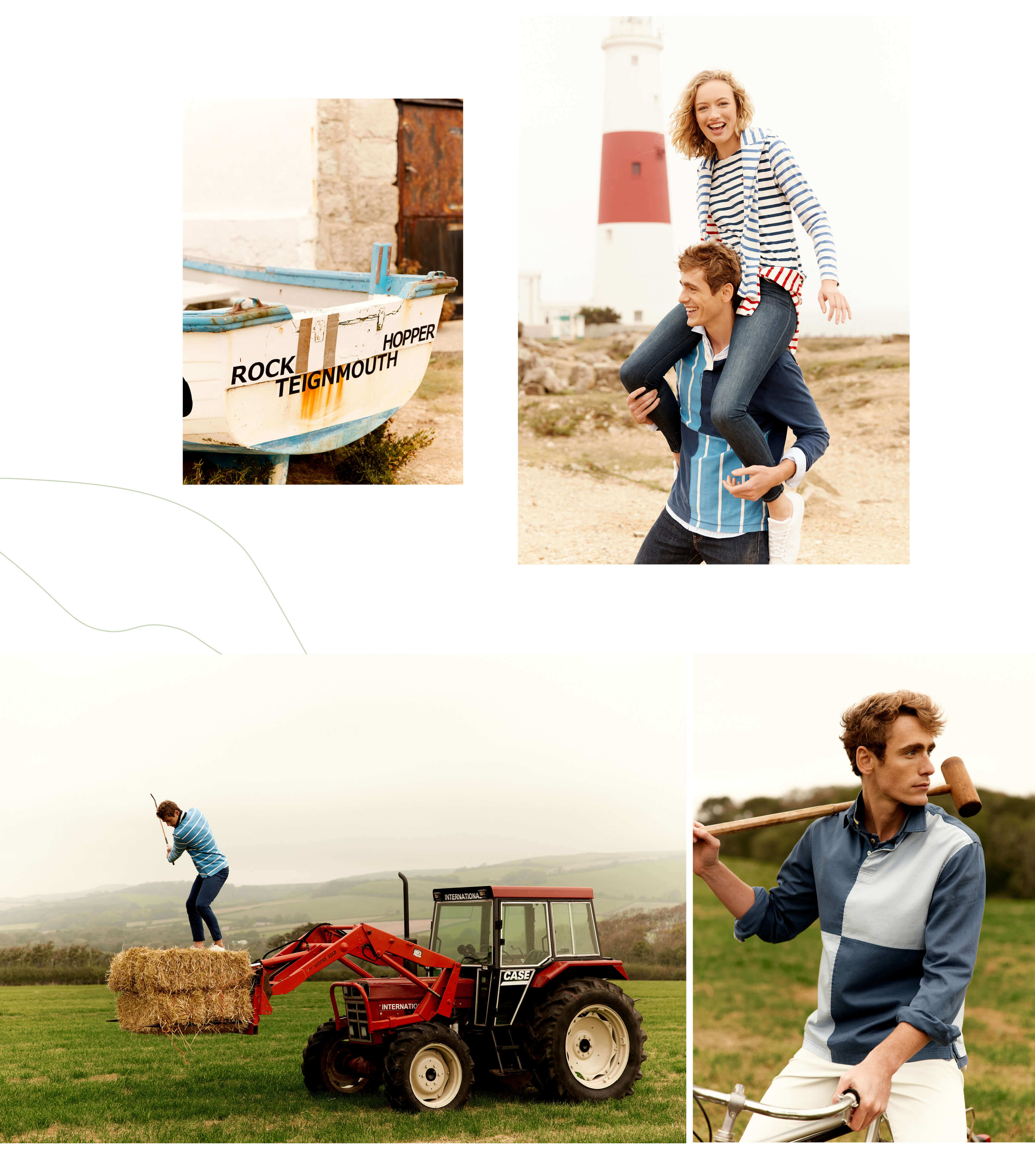 Laptop off, phone down - it's games time. Scrabble together a bat and ball, any bat and ball, and you're ready. Slightly dusty golf club? Excellent idea. A kitchen broom? Well, it does have a pretty decent surface area...

Let's Get Packing
From jumpers to windbreakers and trusty bretons we have everything you need to head outdoors and get off grid.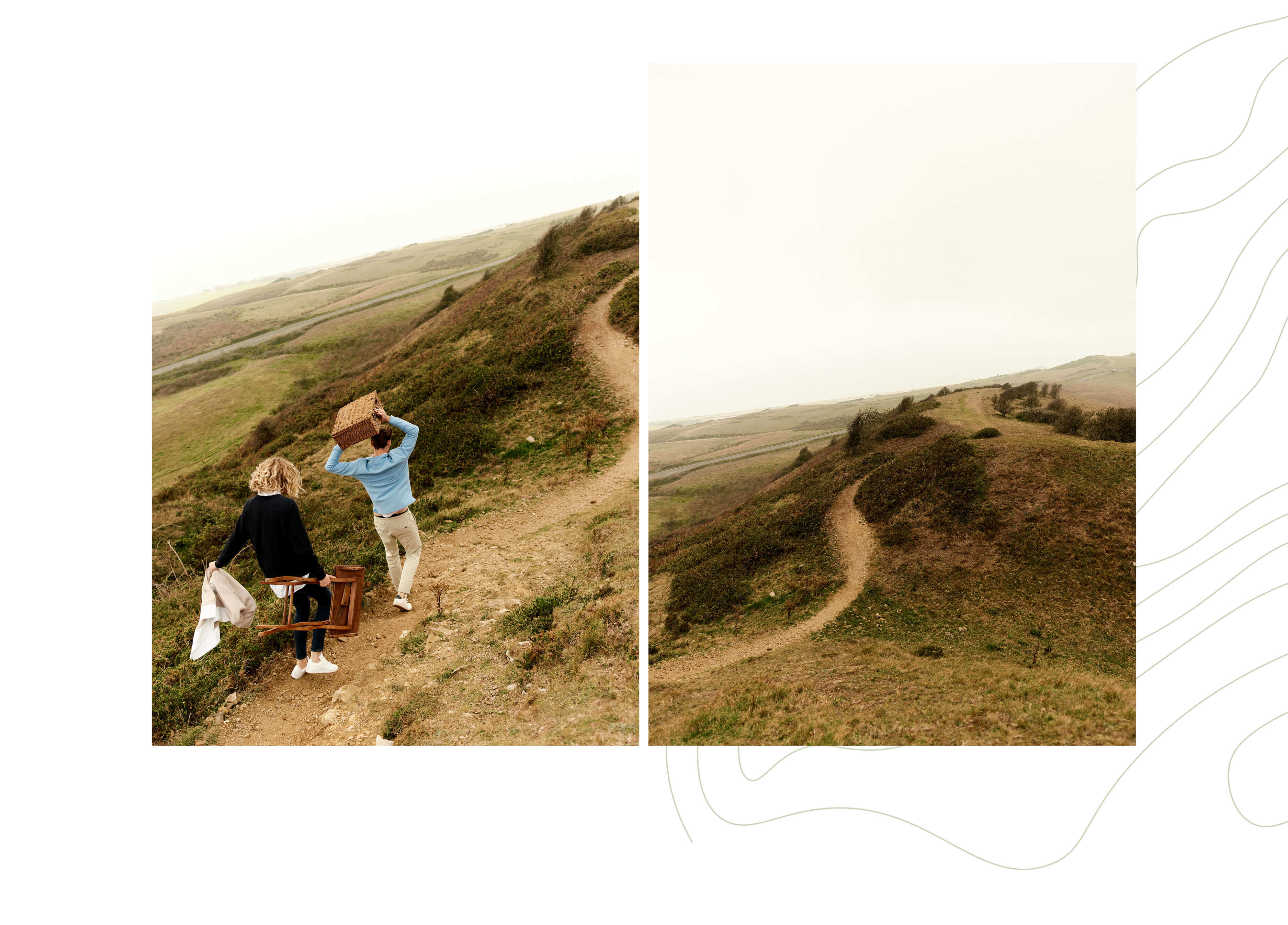 Terms & Conditions
|
Privacy & Cookie Policy
|
© Copyright Beaufort & Blake Limited 2023. All Rights Reserved.