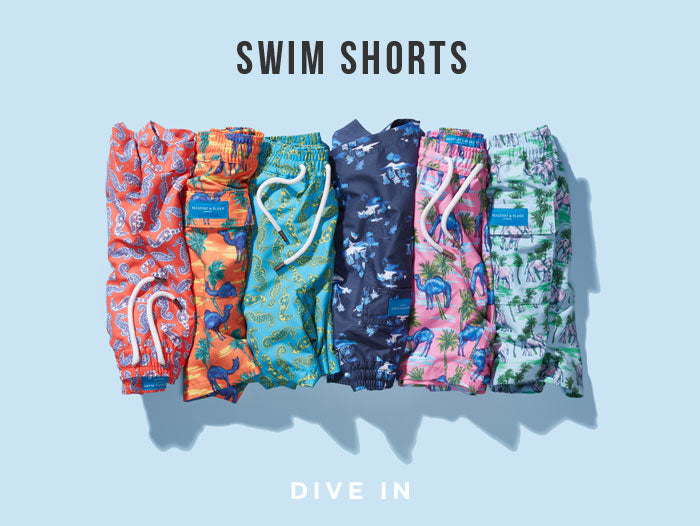 Instagram
Share your holiday snaps with us #beaufortandblake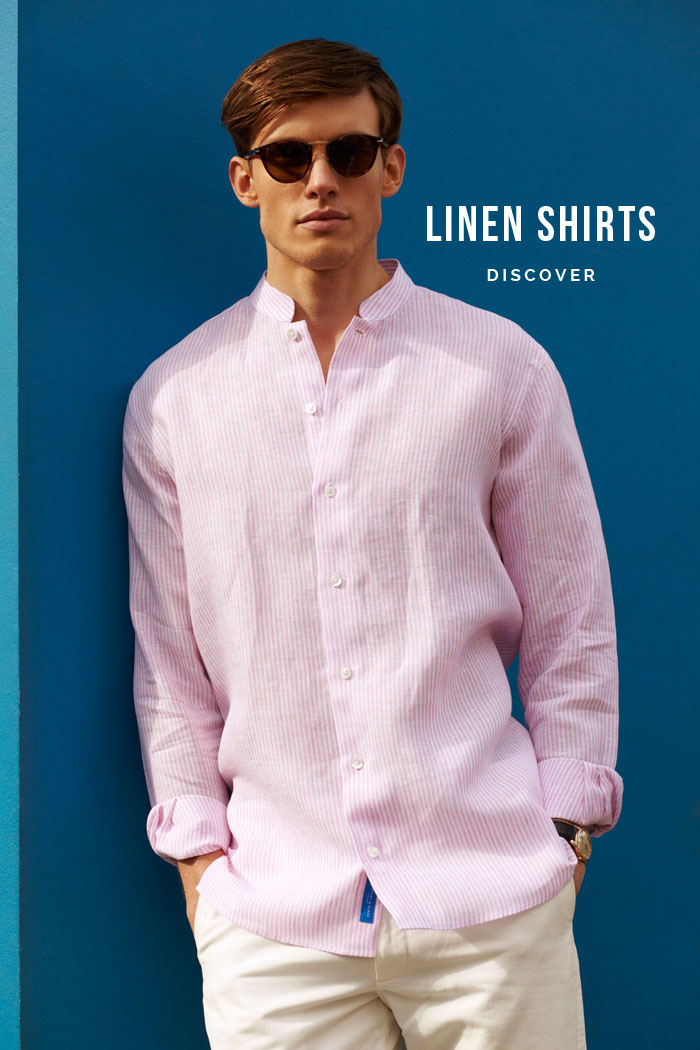 Suitcase Essentials
This collection is empty.

An Honest outlook on style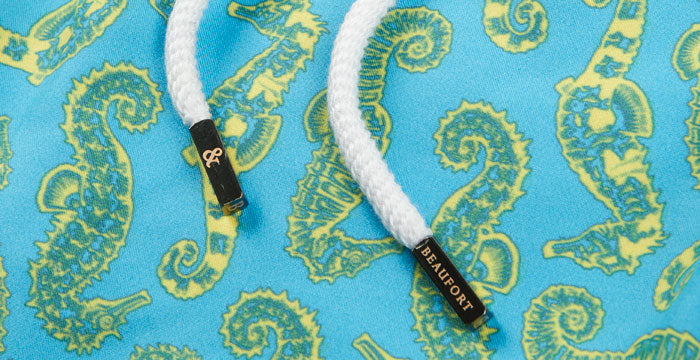 A guide to summer swimwear
Read More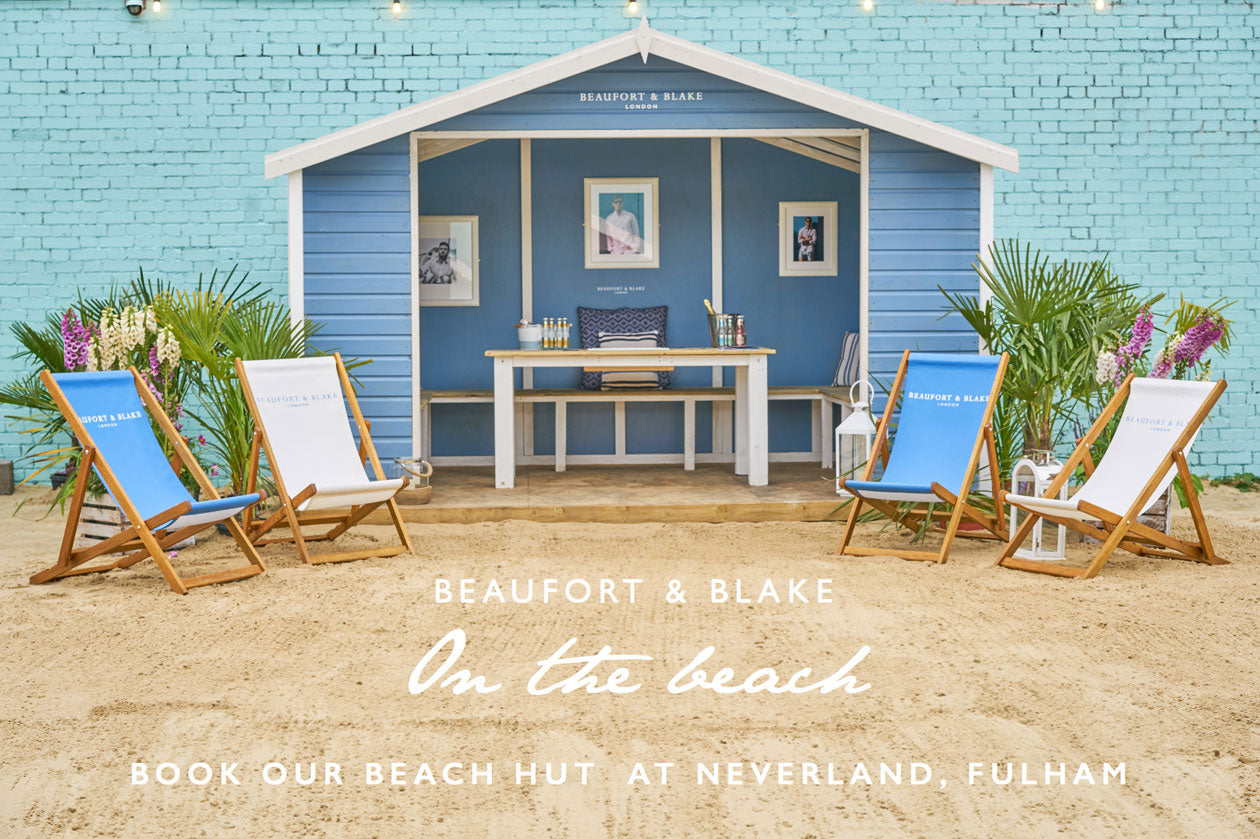 Takes guests on a journey to paradise, as Fulham welcomes its first ever thames-side beach spot. This summer we've teamed up with London's hottest new beach bar pop up, Neverland in Fulham to offer an unrivalled brand experience. Book our Beaufort & Blake beach hut with a group of friends and enjoy table service from beach butlers as the sun sets over this jaw dropping beach spot.
Discover more