A SUMMER
OF IDLE
HOURS
Let's make this a summer to remember. Bring on the water fights and garden larks. The impromptu barbecues and lazy afternoons spent on the water. So, switch your out-of-office response on and settle in for a summer of idle hours.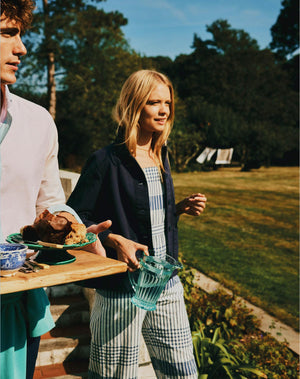 Prepare for those friendly (and often not-so-friendly) family rounders tournaments. Raise a glass to alfresco dining: breakfast on the patio, lunch on a picnic blanket, dinner under the stars. The scene is set for sprints to the ice cream van and never-ending evenings, spent with a cool glass of Pimm's in hand.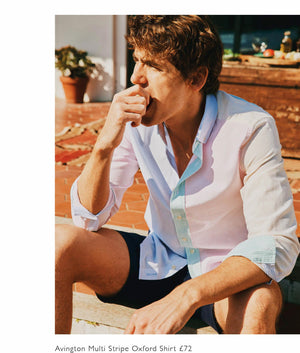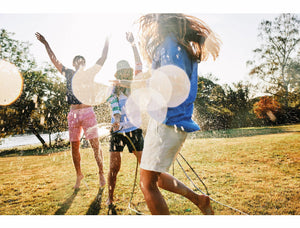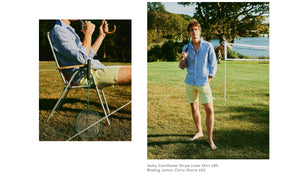 SOAK UP THE SUN
From linen shirts and chino shorts to sundresses and lightweight jumpsuits, we've got everything you need to embrace the heat.
Terms & Conditions
|
Privacy & Cookie Policy
|
© Copyright Beaufort & Blake Limited 2023. All Rights Reserved.