12 DAYS OF XMAS - FESTIVE OFFERS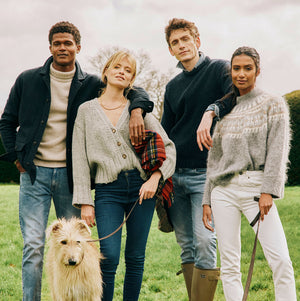 A dose of the good life
Here's to time well spent in the pursuit of simple pleasures. Country walks, dogs by our side. Good food, fresh from the farmer's market. Gentle days pottering in the garden and restorative trips to the coast. The joy of gathering with our nearest and dearest. This is our good life.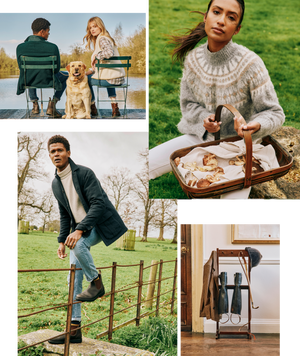 Curating a timeless style with a nostalgic nod, our clothes are not dictated by fads or trends. Instead, we're solely focused on good stuff that's made to last. We always source premium fabrics, never compromise on quality, and design styles that are destined to become old favourites.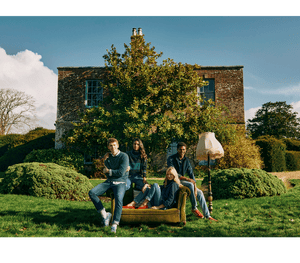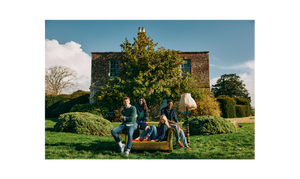 A brief history
The Beaufort & Blake story began in 2012, when enthusiastic (and slightly naive) friends took a gamble and went into business. Sam & Harry, agricultural students, and Ed, a Jermyn Street apprentice, launched Beaufort & Blake with a collection of just 50 shirts, sold out of the back of an old Land Rover. Friends and family thought they were bonkers, but their roll-up-your-sleeves-and-get-stuck-in attitude triumphed, and Beaufort & Blake's vision of the good life struck a chord.
Fast-forward many years, and the old Landy has been retired, but Beaufort & Blake still holds the same values; championing the good life through reassuring quality and effortless style.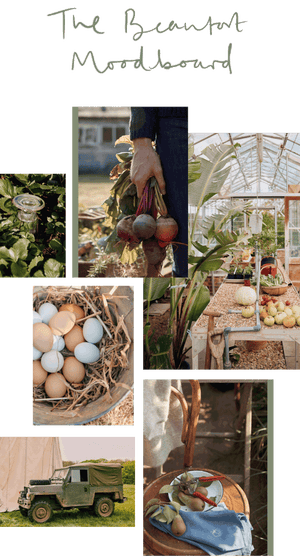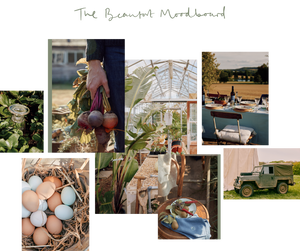 Terms & Conditions
|
Privacy & Cookie Policy
|
© Copyright Beaufort & Blake Limited 2023. All Rights Reserved.