12 DAYS OF XMAS - FESTIVE OFFERS
Sustainability & Integrity
Here at Beaufort & Blake, we care about our countryside, our coast and our towns as much as we care about our clothes. Whilst we do not claim to be a sustainable clothing brand, we are constantly searching for ways to do the right thing and minimise our impact on the environment.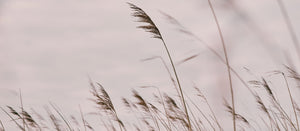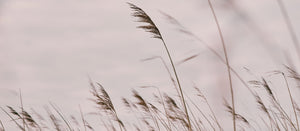 We care about our countryside,
our coast and our towns,
as much as we care about our clothes.
We've invested in making our packaging 100% recyclable. With materials sourced from sustainable sources, certified by the FSC (Forest Stewardship Custody). Manufactured with complete compliance - Registration, Evaluation, Authorisation and Restriction of Chemicals. (REACH)

We will send you as little packaging in our products as possible, whilst ensuring they reach you looking great.

We're pro-actively working with our suppliers to reduce and remove the amount of packing in our products and replace all plastics with recycled cardboard.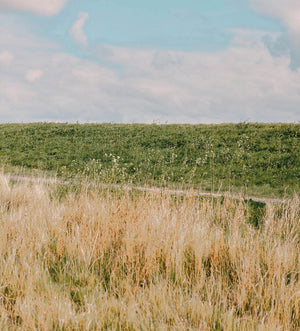 We're not big on trends, our style is timeless and British. We want you to invest in and wear our pieces for years to come. That's why we source the finest fabrics and factories for our timeless products.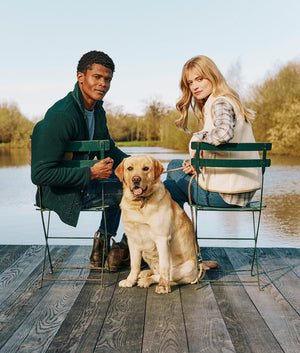 Integrity
Look out for the following icons on our product pages to learn more about our commitments to people and planet.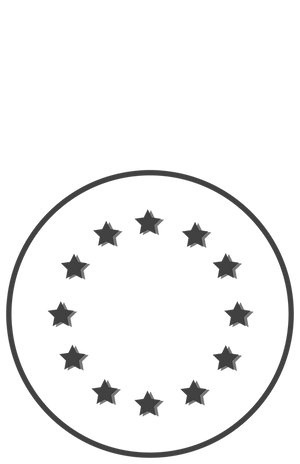 MADE IN EUROPE
Wherever possible, we make our clothes close to home in our partner factories in Portugal. However, we sometimes have to go a little further afield to get a particular skill or technique.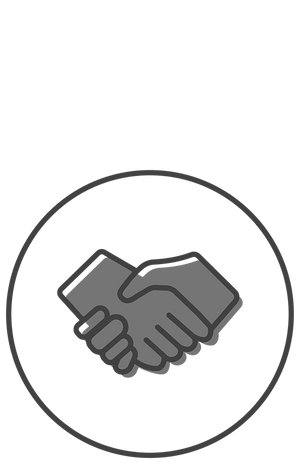 WORKING WITH TRUSTED PARTNERS
Our factories comply with the highest labour and environmental regulations, and those outside Europe are all regularly audited by a globally recognised organisation to ensure they adhere to worldwide textile and labour standards.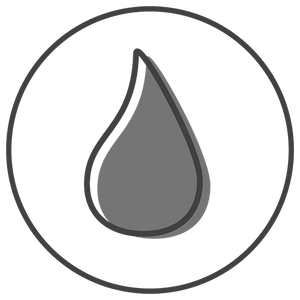 WATER MANAGEMENT
We use the most efficient method of digital printing to limit the amount of water needed, reducing the quantity used by 60% vs traditional printing methods. Digital textile printing saved over 40 billion litres of water worldwide in 2018.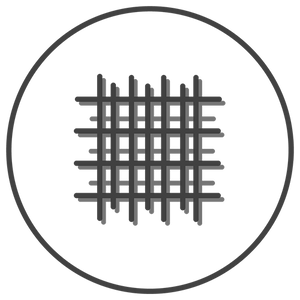 ETHICALLY PRODUCED FABRICS
Our fabric supplier is certified as an environmentally and socially responsible manufacturer and our fabrics are produced without using harmful substances.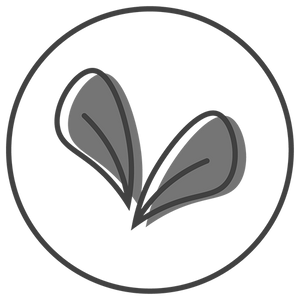 ALL NATURAL FIBRES
Made from yarns and/or fibres produced by plants or animals. Natural fibres are all biodegradable.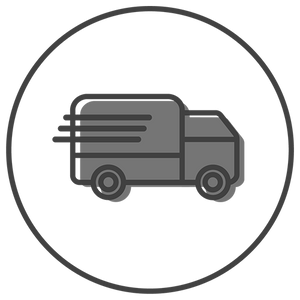 EFFICIENT TRANSPORT
We use the most energy efficient transport available to bring our finished goods to our warehouse.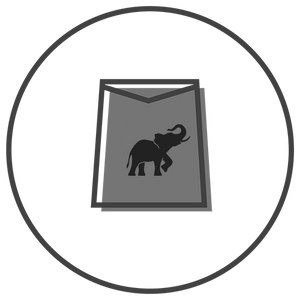 RECYCLABLE PACKAGING
We have removed as much packaging as possible from our goods, both from our suppliers and when we send parcels to you. All our branded packaging is made from sustainable sources and is fully recyclable.
Terms & Conditions
|
Privacy & Cookie Policy
|
© Copyright Beaufort & Blake Limited 2023. All Rights Reserved.