Made from the fibre of flax plants, linen is naturally anti-bacterial and also naturally biodegradable. It gets softer over time, perfect for that effortless, well-worn look. The linen for our shirts is woven in Portugal and the garments are produced locally.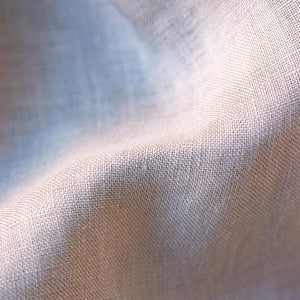 Linen is made of long, brittle fibres, so you should avoid putting your garments in the tumble drier or wringing out when wet, as this can break the fibres and create holes. Instead, we recommend washing on a 30-degree cycle and air drying.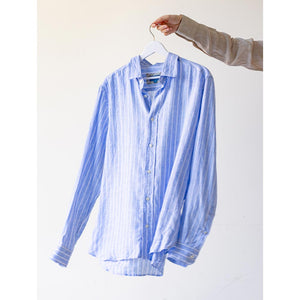 Terms & Conditions
|
Privacy & Cookie Policy
|
© Copyright Beaufort & Blake Limited 2023. All Rights Reserved.