PEACHED
Cotton fibres knitted in a fine gauge is used for T-shirts, rugbies, and sweatshirts, and often called Jersey. Jersey has natural stretch, and the soft hand-feel makes it ideal for comfortable, long-lasting garments that can be worn across all seasons. Sometimes we add an extra soft finish to our jersey garments, called peaching.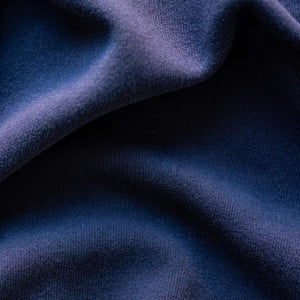 Garment Dyed
To give a vintage look to our designs, we sometimes use a technique called garment dye, which leaves our clothes super-soft, with a gentle bloom of colour that looks more faded on the seams. These garments should be washed with similar colours to avoid dye transfer.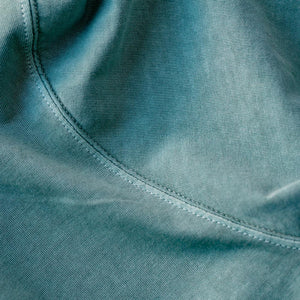 Jersey is easy to care for but should still be treated gently. Cotton tends to shrink at high heat, so we recommend machine washing at 30 degrees and avoiding the tumble drier when possible.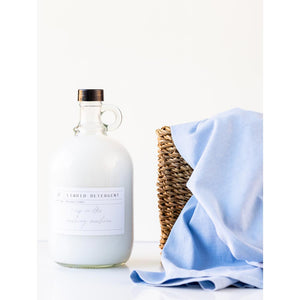 Terms & Conditions
|
Privacy & Cookie Policy
|
© Copyright Beaufort & Blake Limited 2023. All Rights Reserved.