Corduroy is a versatile and durable, ridged fabric traditionally made from cotton; the yarn is woven then cut to produce a surface of soft regular ridges. Our corduroy fabric is produced and manufactured in Portugal.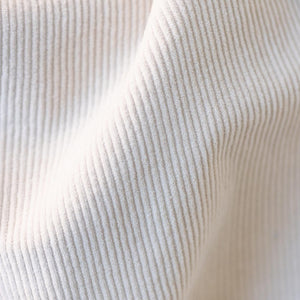 Most corduroy garments are sturdy and require minimal upkeep, so they can be machine washed in warm or cold water. To prevent the cord pile from matting down, wash inside out, choose a gentle cycle and dry hanging.

When ironing, do so on the reverse of the fabric, and keep on top of lint brushing to keep your corduroy garments looking new. If the pile is flattened, it can be revived by gently brushing when damp with a soft-bristled clothes brush. .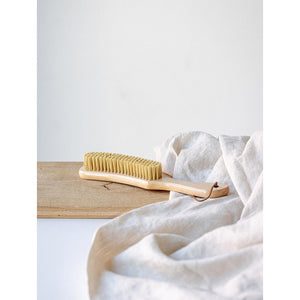 Terms & Conditions
|
Privacy & Cookie Policy
|
© Copyright Beaufort & Blake Limited 2023. All Rights Reserved.