Cotton
Cotton is a versatile and sturdy natural fabric that requires minimal upkeep. It's soft, breathable and durable, which is why we like to use it. The cotton we use for our shirts mostly comes from a family-owned mill in Portugal, which has invested heavily to achieve a zero-carbon footprint.
Cotton Oxford
Easy to wash and maintain, oxford cloth shirts are a great investment for everyday use as they resist wrinkling and become more comfortable with prolonged wear. Our oxford shirts are machine washable at 30 degrees; use gentle detergents on a normal cycle followed by air drying for best results.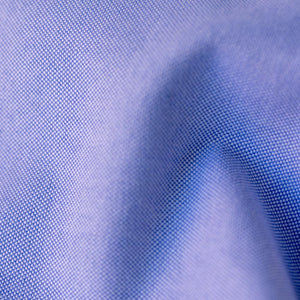 Brushed Cotton
Brushed cotton has a unique 'peach skin effect' which is created by brushing or sanding one side of the fabric. This finish helps to trap heat, making brushed cotton ideal for colder weather. To prevent your brushed cotton garments from pilling, we recommend you avoid high spin cycles when washing and air dry.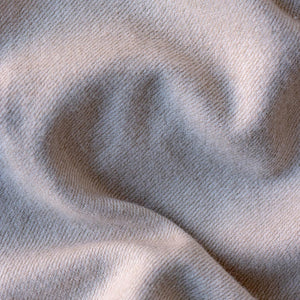 To keep your clothes looking their best and to avoid shrinkage, we recommend washing at 30 degrees. We don't like tumble drying, as this can cause twisting, and cotton feels softer when it isn't 'bone dry.' Iron with steam to maintain the soft feel.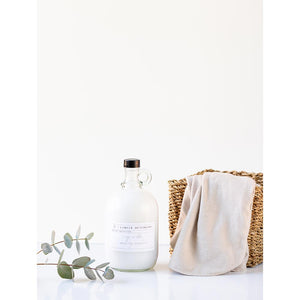 Terms & Conditions
|
Privacy & Cookie Policy
|
© Copyright Beaufort & Blake Limited 2023. All Rights Reserved.